Mr ANDREW SARGEANT
Vice Chair of Governors
& Co-opted Governor
I became a Community Governor (and now a Co-opted Governor) in 1995, after being invited to do so by the then Head Teacher. I'd had some input into the school, acting as a pretend 'bank manager' for a Yr6 business project lesson and was impressed by the enthusiasm of the children and staff.
I became a governor, to be part of a team, as an active supporter, contributor and critical friend to the school, and to increase our children's opportunities for their future, by providing the best education possible. I believe our children are the most important thing I could give my time and effort to.
I really enjoy working with the dedicated & hard working staff & Governors to achieve the best we can for our children.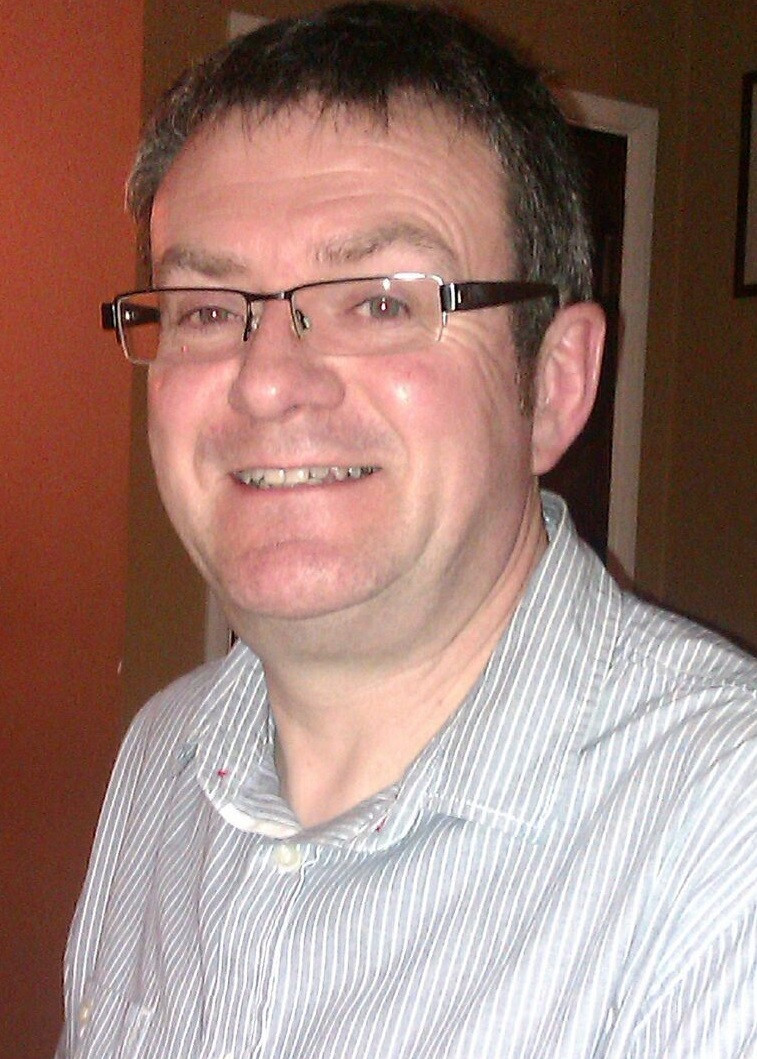 Mr CHRIS SPEED
Co-opted Governor
I am delighted to be joining the governing body having first worked at the school in 1978 as an apprentice at Salford Council. I hope that my experience in the construction industry and as a football coach will enable me to assist the staff and governors of Barton Moss to achieve their goal of a high achieving, forward thinking and successful school. I am acutely aware that in the modern world, education underpins our freedoms and our ability to fulfil our dreams. My son is now in further education and I have followed his journey through the system. I have seen examples of excellence and where there could have been improvement but mostly have been impressed with the skill and dedication of the professionals who have taught him and I am now honoured to be able to make a contribution.