Online Safety
At Barton Moss Primary School, Online safety is taught as a discreet unit as well as incorporated into other subjects and lesson. We know the computers, the internet and electronic devices have many benefits, but out main priority is to keep our children safe online.
We teach the children how to keep safe online from a very young age.
Reading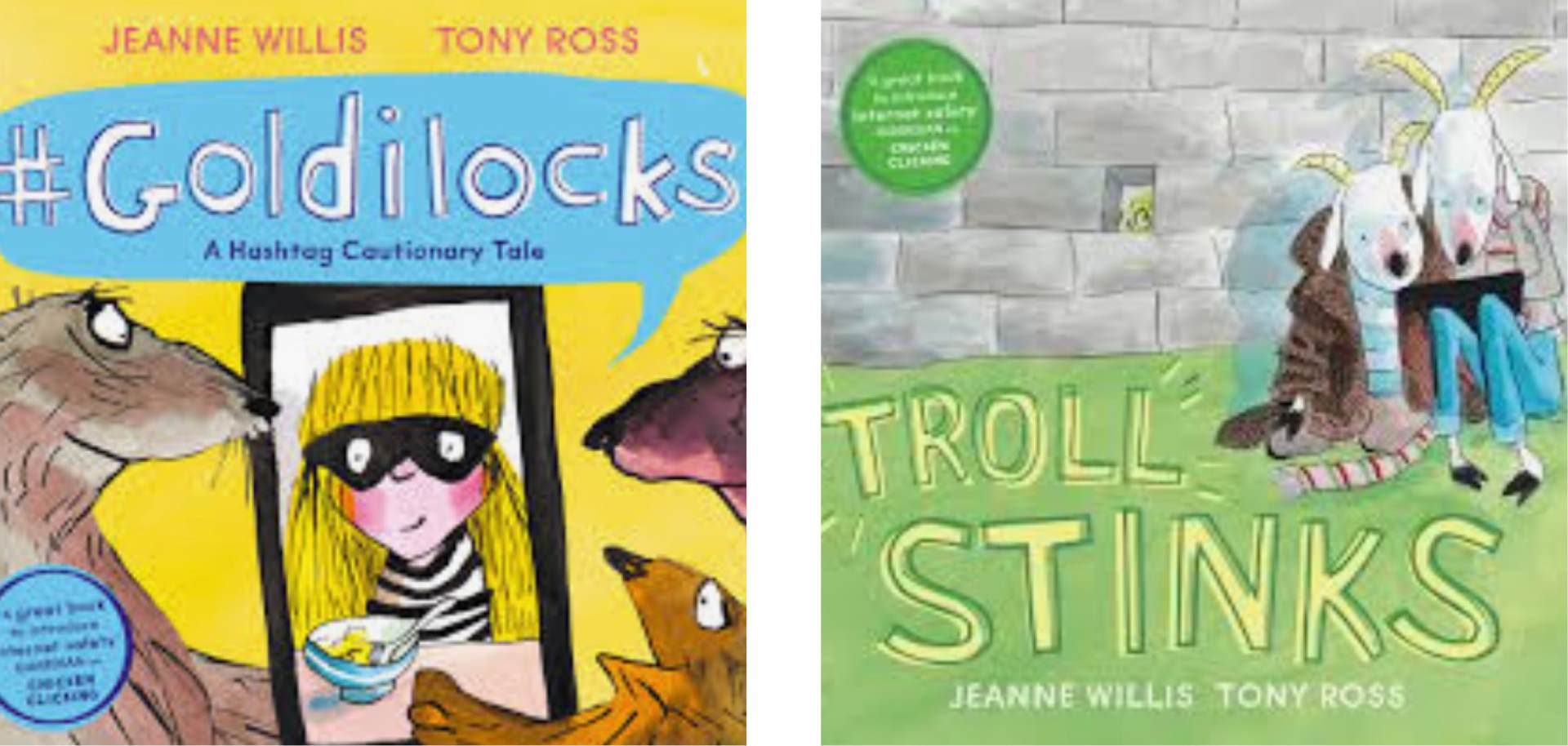 We use books to help keep the children safe online.
Further links to keep your children safe
National Online Safety
At Barton Moss Primary School we sign up and are part of National Online Safety. Here are some posters that give a summary overview of social media websites: