History
'A people without the knowledge of their past history, origin and culture is like a tree without roots.'
Marcus Garvey
Who are we? Where do we fit into history? At Barton Moss Community Primary School, we consider strong historical teaching to be an integral part of the curriculum. After all, it is hard to know where you are going, if you do not know where you have been.
Our curriculum was designed in 2019 and is reviewed on a regular basis in order to ensure that we are meeting the needs of all of the children at Barton Moss Community Primary School. The curriculum covers a wide range of historical periods from the ancient world up to the 21st Century, with many year groups also looking at a historical study of the local area focusing on the industrial past of Eccles and Salford.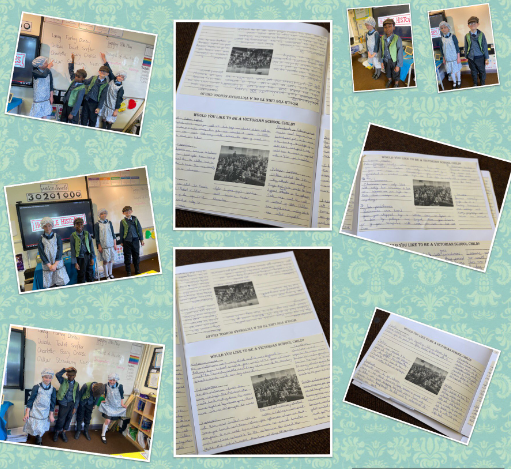 We believe that giving our children the tools to develop a love for learning in history, as well a strong understanding of chronology will provide them with the skills to think critically, understand cause and effect, make evidence based judgements, allowing them to question and discuss information, not just accept what they are told.